'Keep shining and rising' – Virat Kohli's heartwarming response to Babar Azam's supportive tweet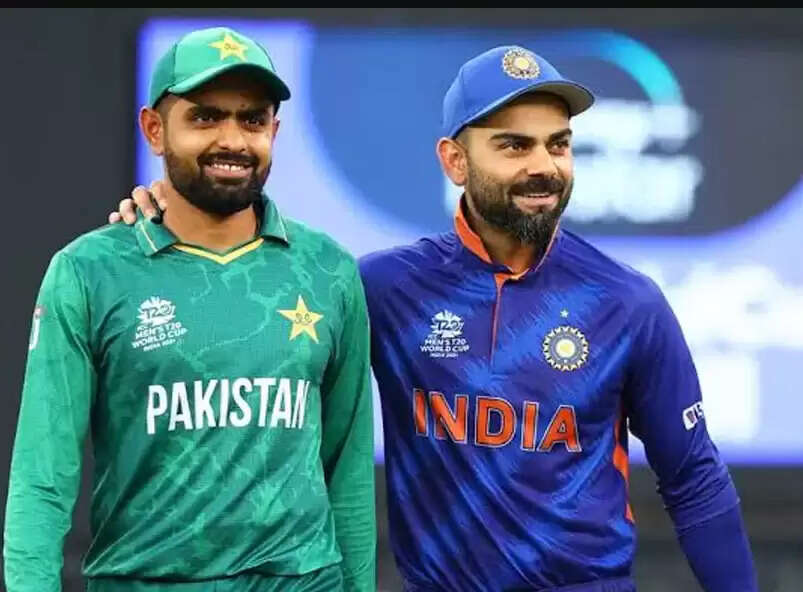 The media has focused heavily on Virat Kohli's batting issues, and his prolonged failure in the current series against England didn't help matters either. Babar Azam, the all-format captain of Pakistan, supported the former captain of India on Friday, which caused a great uproar on social media. Now the Indian veteran has responded in like.
When India lost the second ODI against England due to an unexpected result, the talented Indian batsman gained backing from his captain Rohit Sharma, who defended his place in the team. Following his dismal performance in the rescheduled fifth Test at Edgbaston against the same opposition, the 33-year-old has struggled for runs in the ongoing white-ball series against England.
Pakistan's skipper Babar, who is often compared to Kohli due to his elegant batting style and incredible run-scoring abilities, posted a tweet supporting Kohli in his tough time. "This too shall pass. Stay strong," Babar had tweeted. The Indian cricketer replied to him on July 16, thanking him for his support. "Thank you. Keep shining and rising. Wish you all the best," wrote Kohli.
The first ODI in the series against England was missed due to a minor groyne ailment, but Kohli was cleared to play in the second ODI. He will perform the series finale on Sunday, July 17, at Manchester's Old Trafford. Along with a few other first-choice players who have been rested to manage their workload, Kohli is not travelling to the West Indies with the T20I or ODI squad.
Babar is currently serving as the captain of Pakistan's Test team against Sri Lanka in a two-match series. After the first day of play in the first Test, Pakistan was down by 198 runs with the score at 24/2 and the captain at the crease.