Watch: Virat Kohli imitates Steve Smith and Jacques Kallis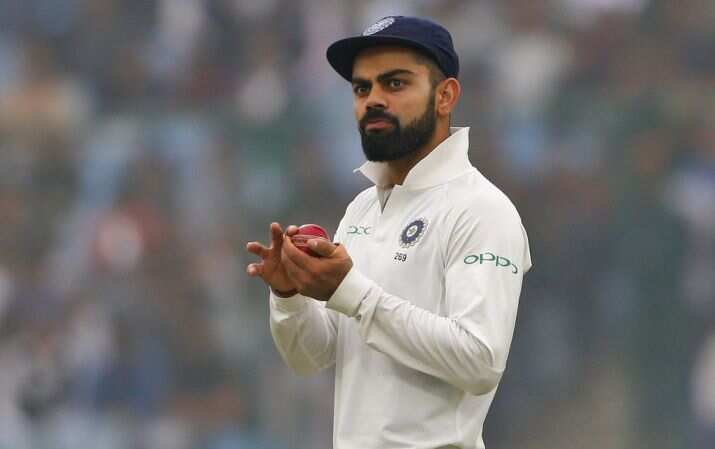 The skipper of the Indian team is one of the aggressive cricketers in the world. But, he loves to have fun on the pitch and off the pitch as well. Ahead of the third Test against England, he was seen having fun during the practice sessions.
The right-handed batsman can do anything to release the stress and have fun. He does the same during the practice sessions. He was seen imitating his rival and the legends ahead of the important game.
The ongoing Test series between India and England is currently tied at 1-1. While the visitors are practising hard to win the series, the skipper of the Indian team decided to have some fun.
While practising batting on nets, he was seen imitating Australia's best batsman, Steve Smith. Kohli was fooling around in the nets after playing a shot. That is something that Australia's best batsman does.
Virat was also seen practising hard with the ball in the nets. However, this time the Indian skipper decided to imitate the former South African cricketer, Jacques Kallis.
Here is the video:
Kohli as Kallis

and

Kohli as Steve Smith 😂 pic.twitter.com/TpwGXrZJzg

— AlreadyGotBanned 😄 (@KirketVideoss) February 24, 2021

Ahead of an important game against strong-side England, the Indian team captain looks relaxed. Even after losing the first Test, they bounced back well to clinch the second game. The hosts would look to seal the ongoing series to play the World Test Championship finals against New Zealand.