Top 7 hottest wives of Pakistani cricketers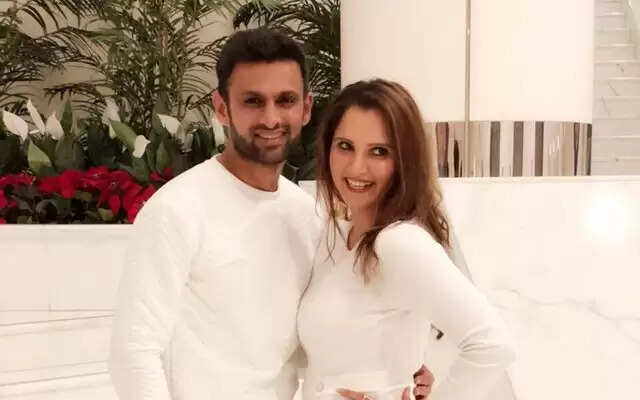 Like in India, Pakistan fans also love to watch and play cricket in their country. They also love the sport and treat the cricketers as the fans in India does. They also worship the cricketers and wants to know their daily activities on the social media platform.
However, cricketers can walk freely on the streets due to their immense popularity and love among the fans. Coming to the point, the Pakistan cricketers have started to attract fans with their prolific performances on the field.
Babar Azam and Mohammad Rizwan are some of the most popular cricketers in recent times. Besides, we are here to know the seven popular and hottest wives of the Pakistani cricketers who were hitting the headlines whenever they walk on the street.
7. Ebba Qureshi - wife of Azhar Mahmood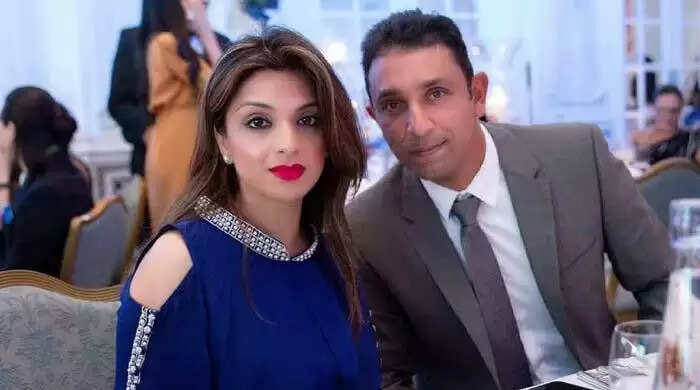 Not many know the love story of Ebba Qureshi and the former all-rounder of Pakistan, Azhar Mahmood. The couple met each other way back in 1999 when Ebba went to Oval during the 1999 World Cup. After that, they got married six months later and are currently living in London.
6. Nazia Hafeez - wife of Mohammad Hafeez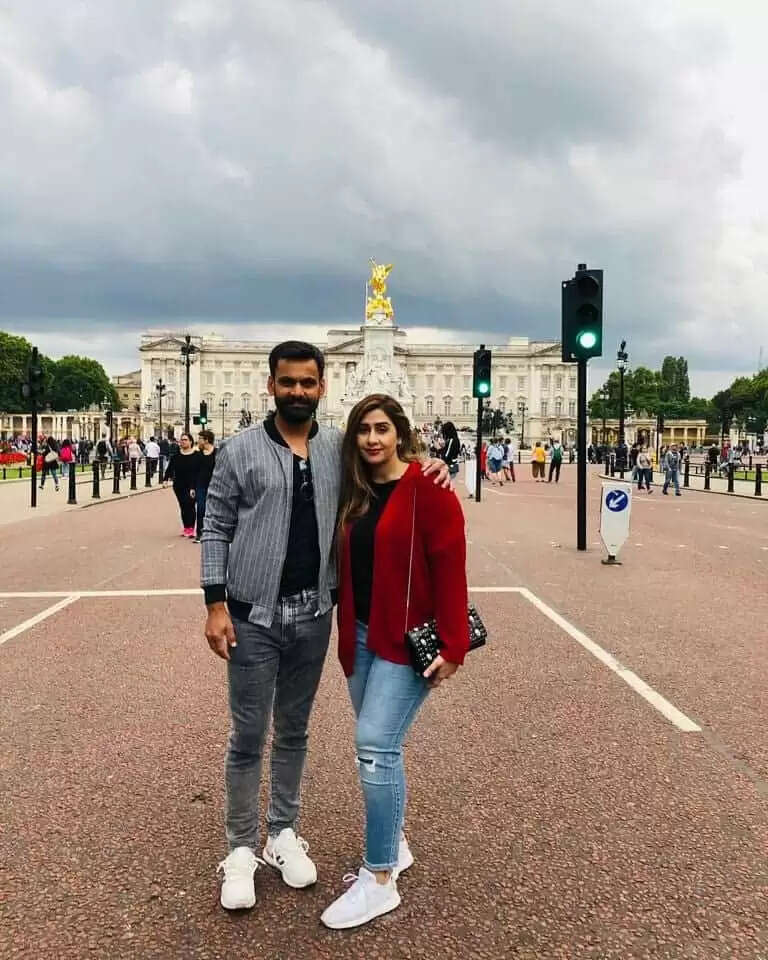 One of the best all-rounders of Pakistan, Mohammad Hafeez is otherwise recognised as the "Professor" in the world of cricket. In 2007, he tied the knot with the cricket fanatic Nazia Hafeez who loves to watch and talk about cricket. Fans can witness her posting some interesting things on her social media accounts.
5. Shaneria Thompson - wife of Wasim Akram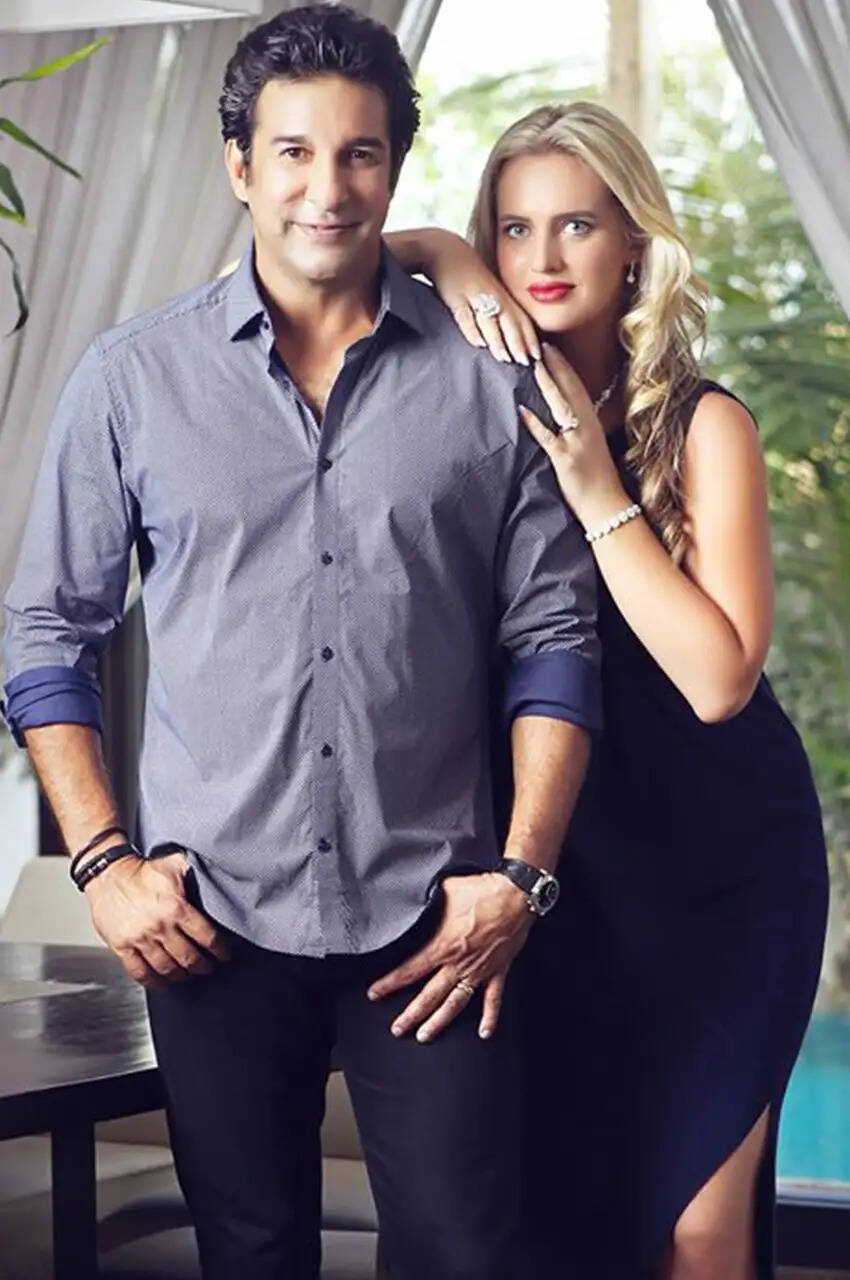 Wasim Akram lost his first wife and then went on to meet the Australian diva Shaneria Thompson way back in 2011. During that time, Wasim Akram was working whereas Shaneria was a PR consultant who was approached by Akram's kind-hearted nature. The couple dated each other for two years and got married in 2013 in Lahore. Now, they have a baby girl named Aiyla.
4. Sana Murad - wife of Ahmed Shehzad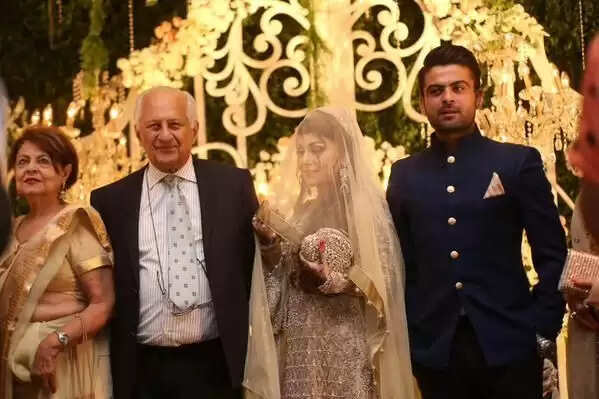 Ahmed Shehzad was once a regular fixture in the Pakistan cricket team. He went on to marry his childhood friend Sana Murad in 2015. Now, they have a child named Ali Ahmed.
3. Sania Mirza - wife of Shoaib Malik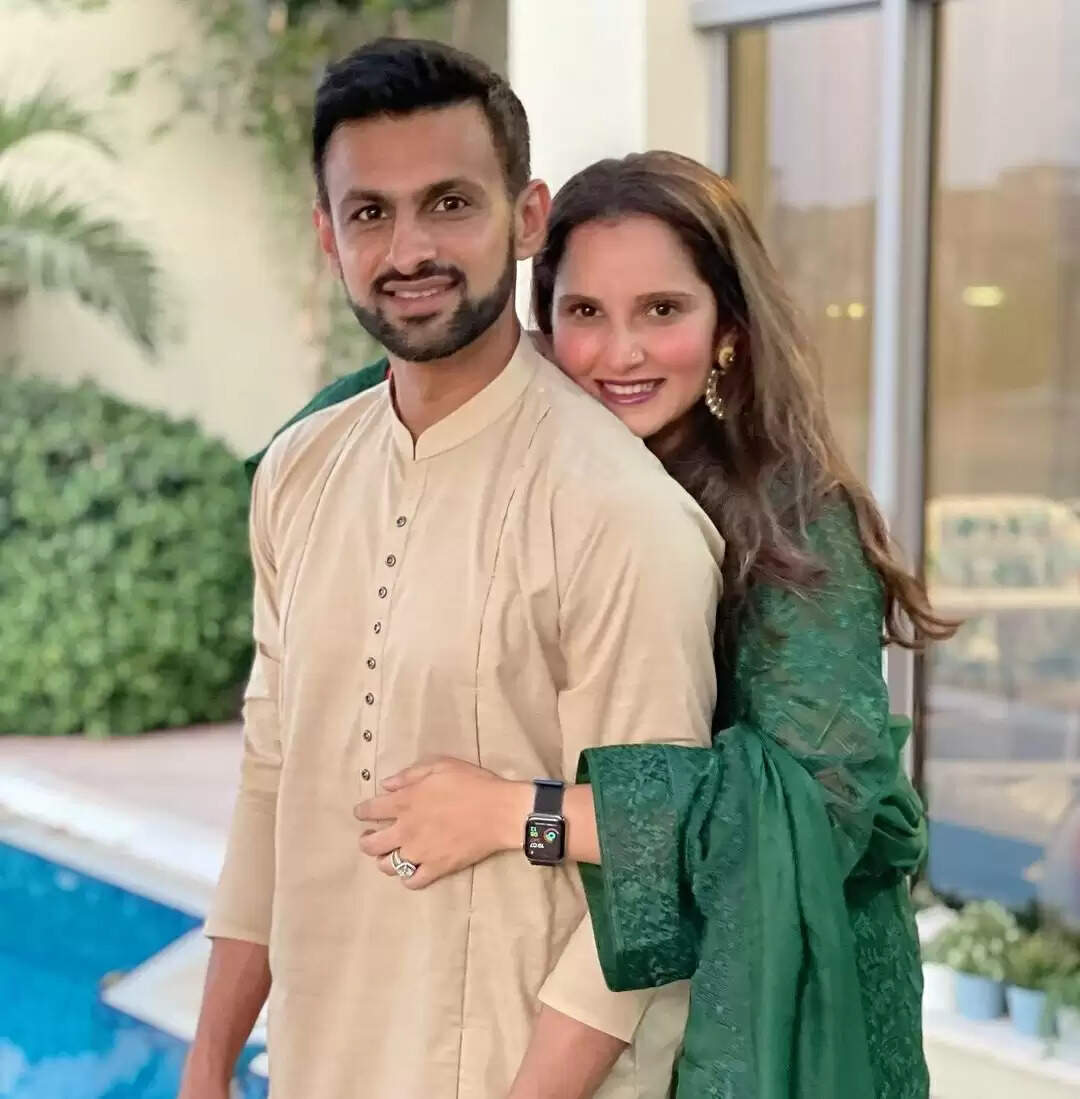 The Indian Tennis player Sania Mirza and the Pakistan all-rounder Shoaib Malik had a love story likewise in the Bollywood movies. The couple met each other in 2009 when Sania Mirza was getting featured in the Australian Open. They dated each other for around five-month and got married in 2010. They have a baby boy named Izhaan.
Also Watch: Shoaib Malik gets run-out in the laziest-manner
2. Shamia Arzoo - wife of Hasan Ali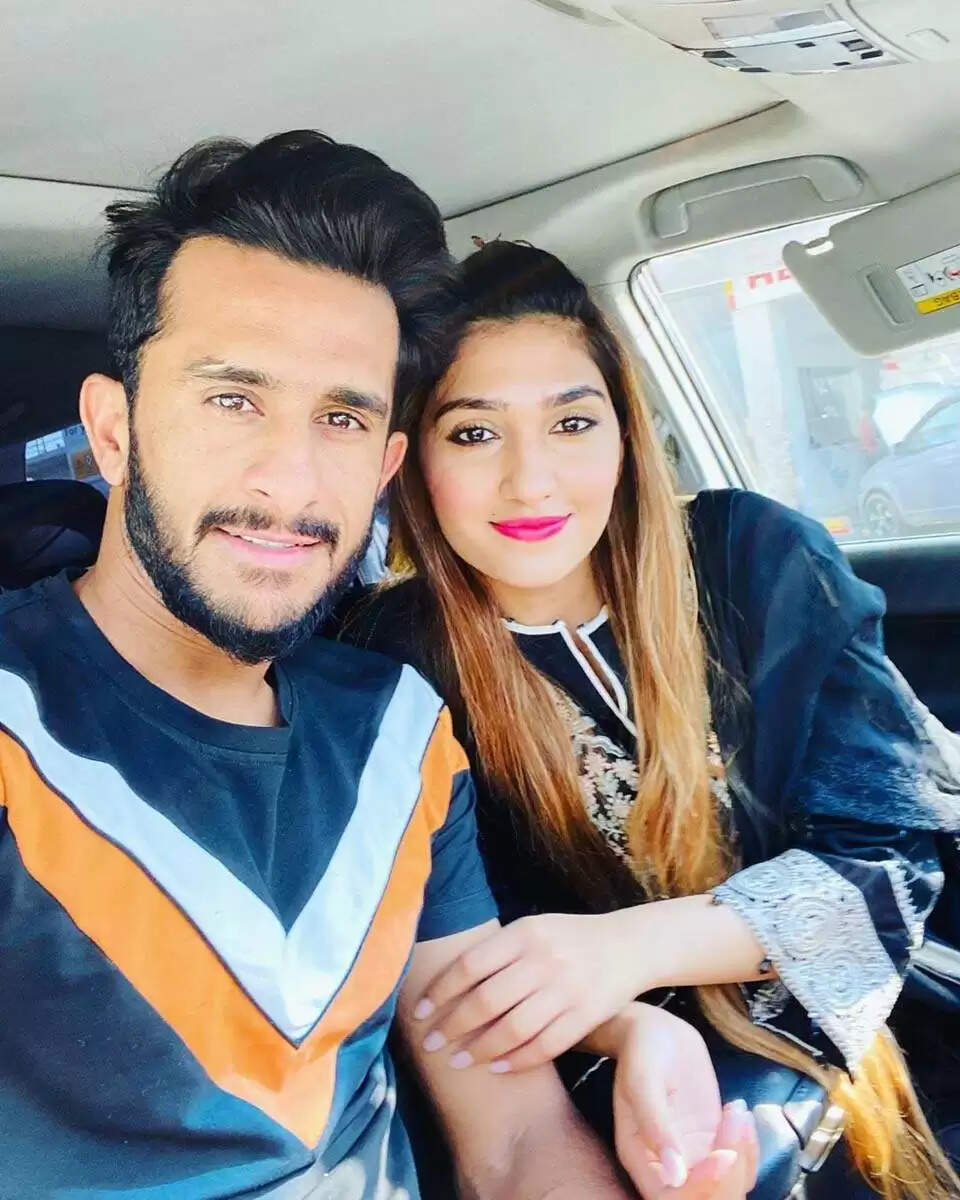 Here is another India-Pakistan love story on the list. Shamia was a flight engineer who joined Emirates Airlines after completing the Aeronautics course in England. Both Hasan Ali and Shamia Arzoo met each other during that time and their friendship turned into a love story. Later, they decided to marry each other and tied the knot in 2019.
1. Narjis Khatun - wife of Mohammad Amir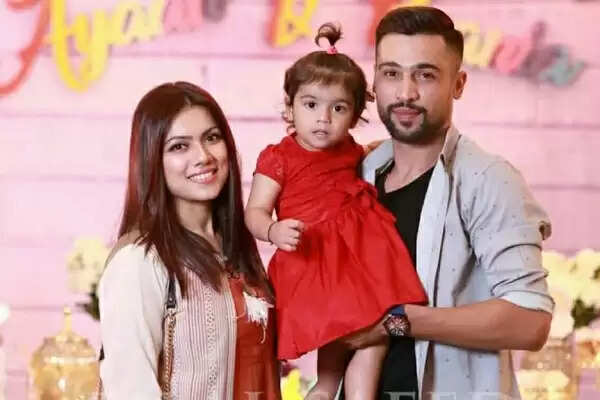 Mohammad Amir once got a ban from professional cricket and met Narjis Khatun in London. The couple fell in love with each other and decided to make a call over their relationship. They got married in 2016 and were blessed with a baby girl in 2017.