T20 World Cup 2021: 3 batters who can set the stage on fire in the competition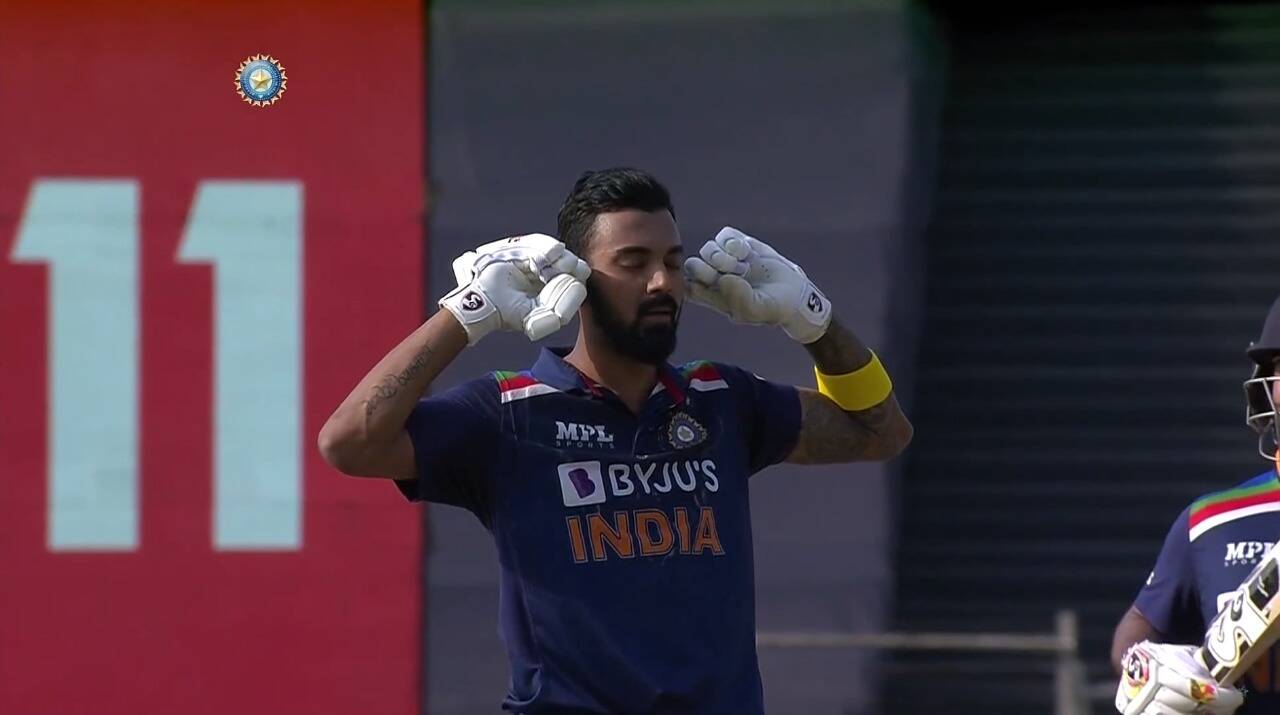 Final warm-up matches are taking place, and the T20 World Cup qualifying phase has given us additional information about the four teams who will advance to the main round of the tournament. All eyes will be on the last round, and this is when the best players on both teams will have to perform.
The pitches in the UAE may be slow and sluggish, so hitters will have their work cut out for them if they want to establish their supremacy. Teams in the main tournament have crucial hitters who may make the difference between winning and losing.
We'll look at three batsmen that can light up the T20 World Cup stage in the following paragraphs:
1. KL Rahul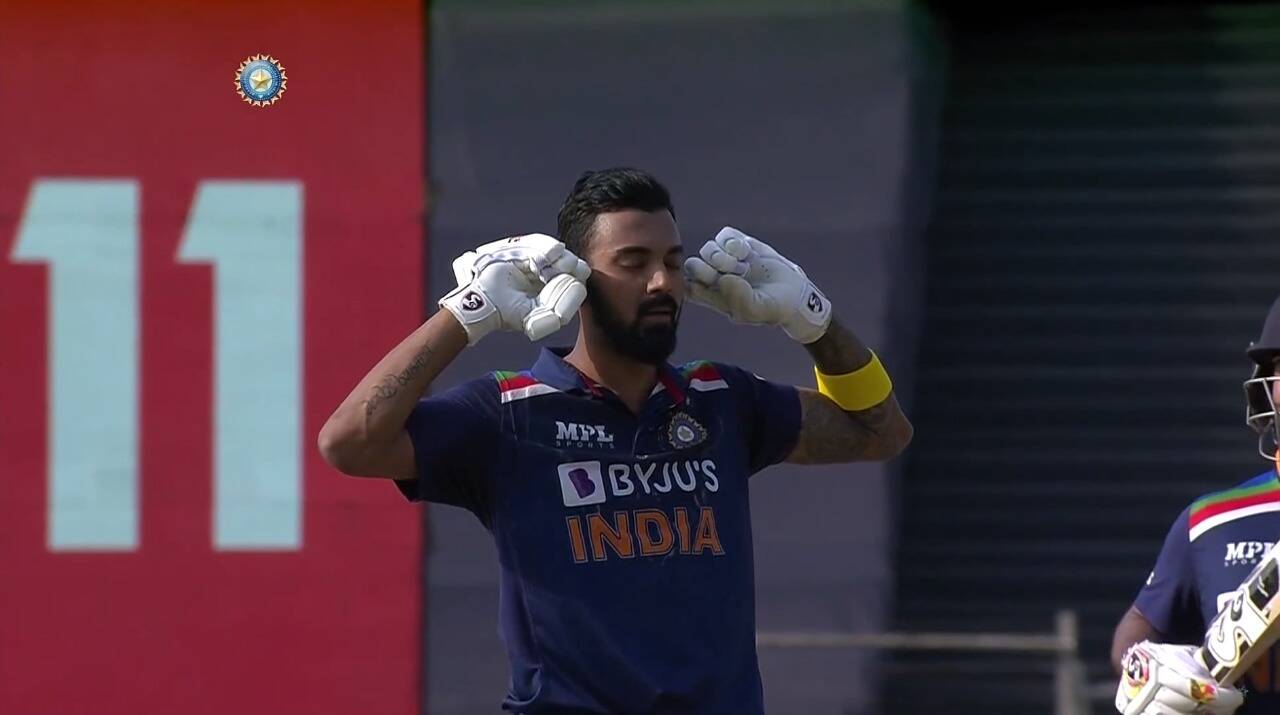 One of the reasons India is a favourite in the T20 World Cup is because they have players who can win matches in a variety of situations. KL Rahul will begin the batting for India and be a key player.
The right-handed batsman has been phenomenal for the Punjab Kings in the IPL. His form has continued into the T20 World Cup, when he shone against England in the warm-up match.
As a batting adviser for the Pakistan squad, Matthew Hayden, a former Australian opener, feels KL Rahul will be a huge danger to the Men in Green. KL Rahul has a strike rate of 142 and an average of 40 in 49 T20 international games for India going into the World Cup.
2. Babar Azam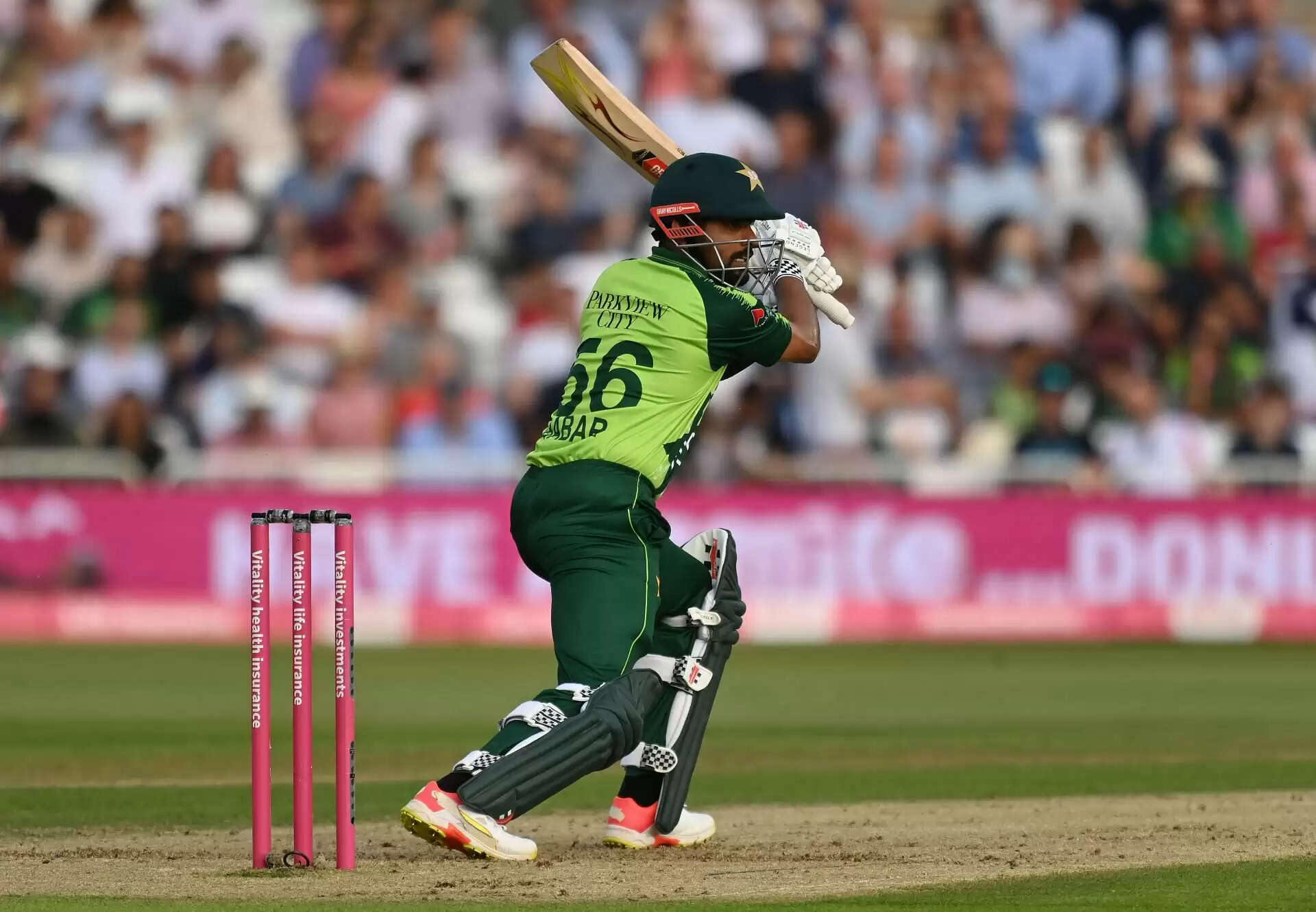 Pakistan's captain will be the team's linchpin in the T20 World Cup, therefore his performance will be critical. While playing T20 International cricket, the right-hander amassed 2204 runs at an average of 47.9 and a strike rate of 131. It will be his first big international competition as captain of the team in the T20 World Cup in the United States.
He's the leading run-scorer in the Pakistan Super League, with 2070 runs in 58 games at an average of 43 and a strike rate of 122. As well as this, Azam is the quickest player to amass 7000 T20 runs and 2000 international T20 runs in the same season.
Whenever the right-hander has been in the playing XI for Pakistan's matches in the UAE, they have won 11 times out of 12.
3. Glenn Maxwell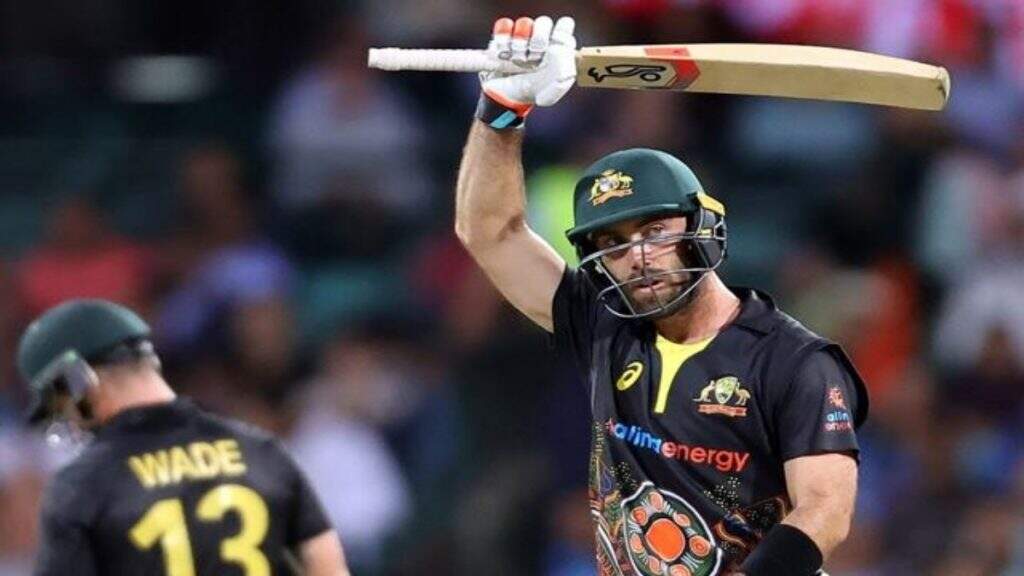 The right-hander was exceptional for the Royal Challengers Bangalore in the IPL and was the X-factor in their trip. His IPL season saw him score 513 runs, and he enters the T20 World Cup with a strong resume.
Maxwell's form on the slow and sluggish UAE fields could offer the Australian team a lot of balance and depth.