IPL 2021: Best performers of each team
Updated: Oct 16, 2021, 19:45 IST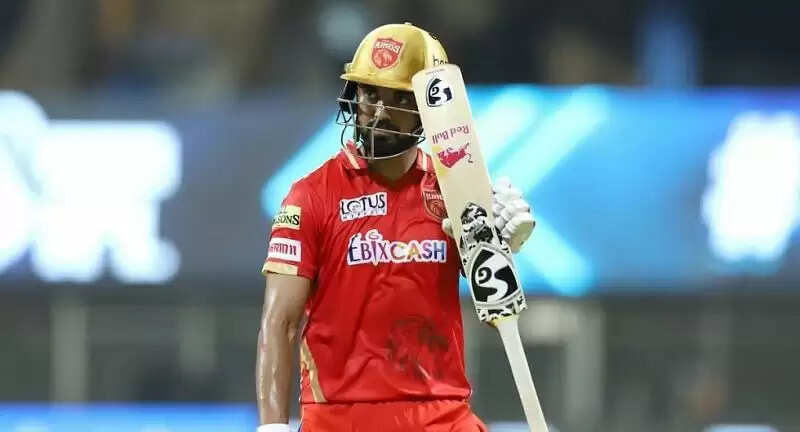 CSK defeated Kolkata Knight Riders in the IPL 2021 final to claim the title. Several players contributed significantly to Chennai Super Kings' success in the IPL, as they won it for the fourth time in five years.
Numerous other athletes have dedicated their whole lives to their teams. There were winners and losers among these competitors. The IPL's regulating body honours some of the season's best players each year. Many players won medals and prizes last night at the awards event.
The best players from each IPL 2021 team are listed below.
1. CSK - Ruturaj Gaikwad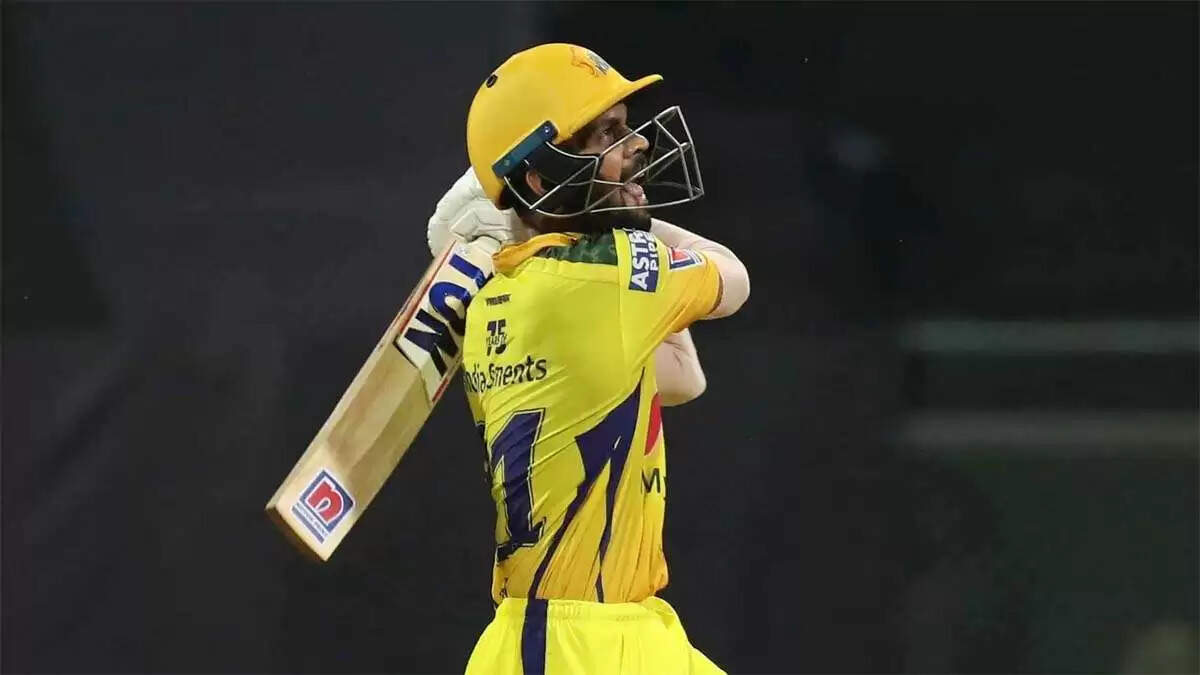 For Ruturaj Gaikwad, 635 runs averaged 45.36 with a strike rate of 136.27 across 16 games. During the competition, he slugged 64 fours and 23 sixes for a perfect game.
As a result of his outstanding performances, Gaikwad was awarded the orange cap and the rising player of the season title.
2. KKR - Varun Chakravarthy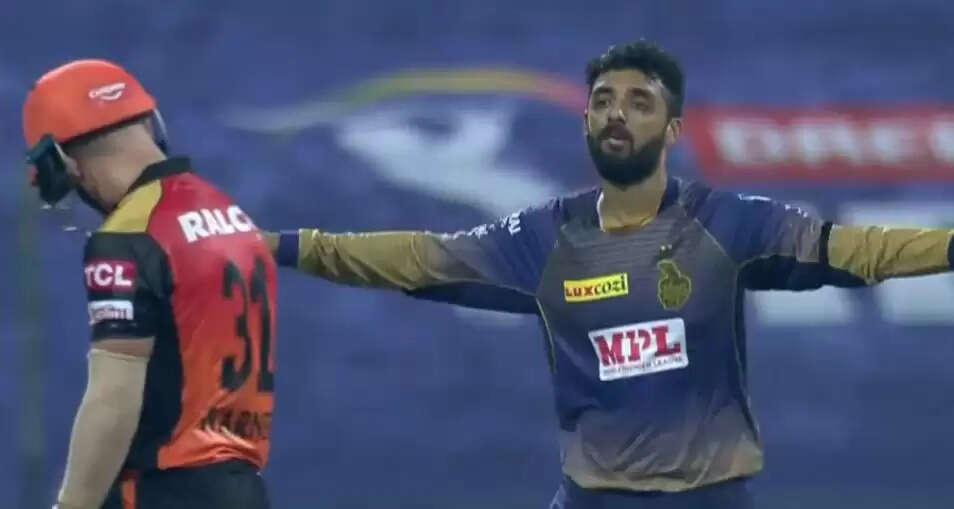 Cricketer Varun Chakravarthy is one of India's brightest young prospects. He's accomplished a lot in a short period of time.
He was promptly selected by the Indians after having a breakout season the previous year. Earlier this year, he made his Indian national team debut against Sri Lanka.
At an average of 24.89, an economy of 6.58, and a strike rate of 22.6 in IPL 2021, he picked up 18 wickets in 17 games.
3. DC - Avesh Khan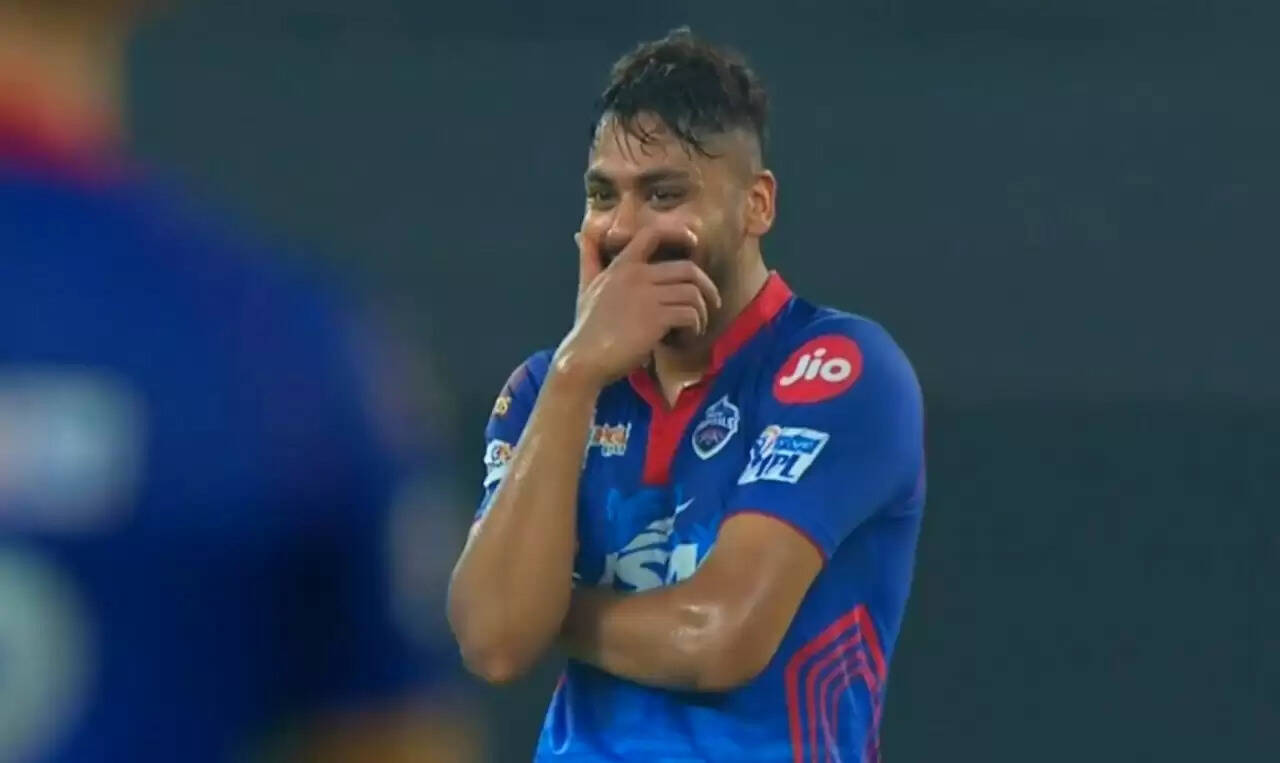 For the Delhi Capitals, Avesh Khan took the most wickets throughout the season, comfortably outperforming the rest of the team. He had a strike rate of 15.2 and took 24 wickets at an average of 18.75.
4. RCB - Harshal Patel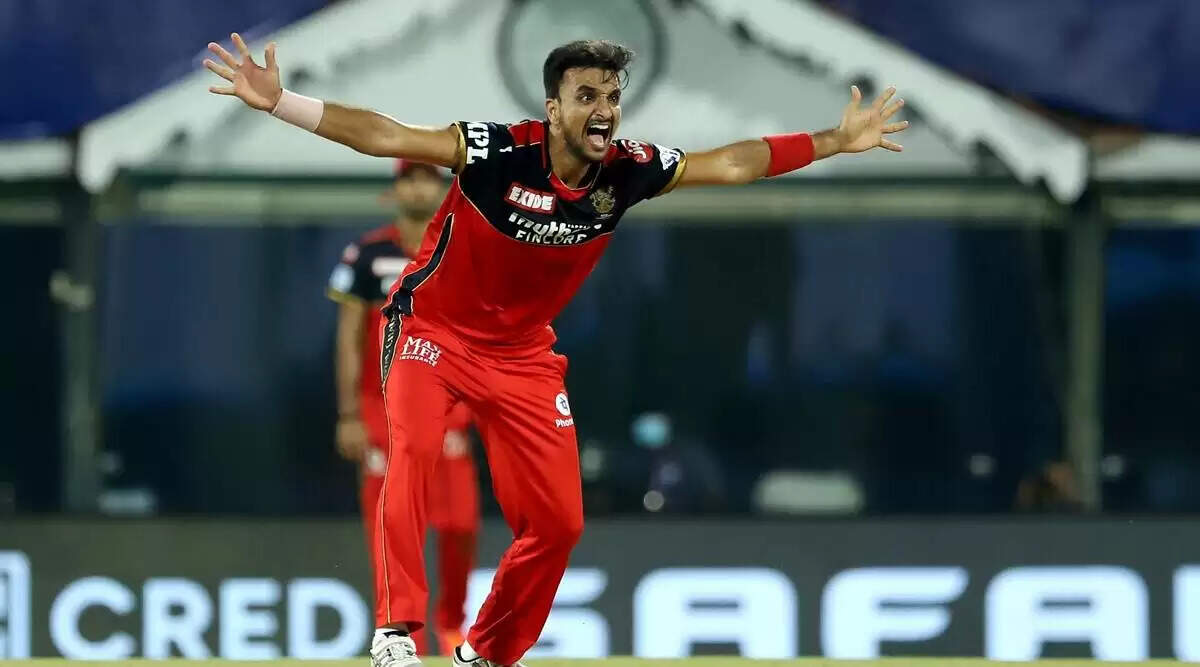 While playing for RCB, Harshal Patel became one of the best bowlers in IPL history. He picked up the same number of wickets as the previous season's record holder.
When it came to the bowling assault, RCB often struggled. The addition of Harshal Patel from the Delhi Capitals altered the course of the team's fortunes.
He took 32 wickets at an average of 14.34, an economy of 8.14, and an economy of 10.5 in 15 games.
5. MI - Jasprit Bumrah
The Mumbai Indians' speed assault is led by Jasprit Bumrah. He's been one of the team's best players since he debuted.
When it came to the IPL 2021 season, Bumrah took 21 wickets in 14 games with a strike rate of 15.7, an average of 19.52, and an economy of 7.45.
6. RR - Sanju Samson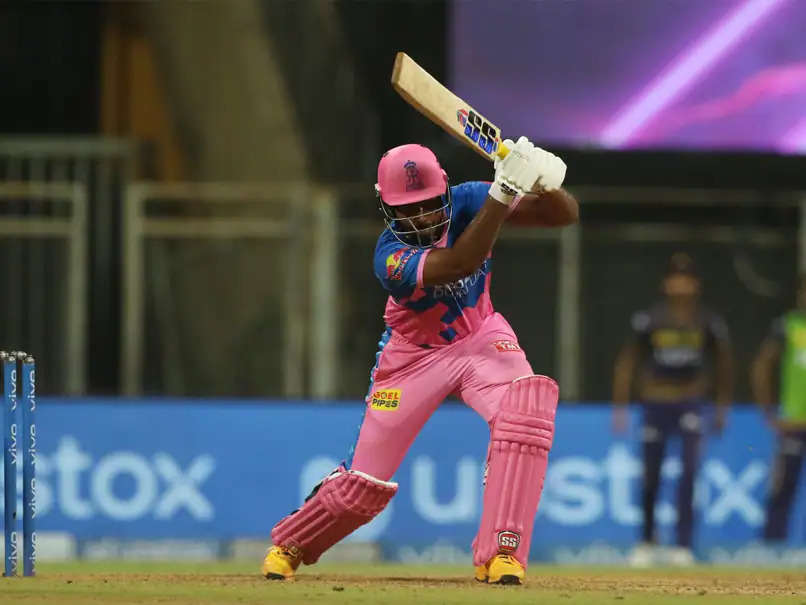 This squad, led by their newly-appointed captain, was unable to complete the task of beating their opponents. Sanju Samson, on the other hand, had a fantastic season at the plate.
In 14 games, he scored 484 runs at a 40.33 average and a 136.72 strike rate. In the season, Samson was one of just four players to score 100 runs.
7. PBKS - KL Rahul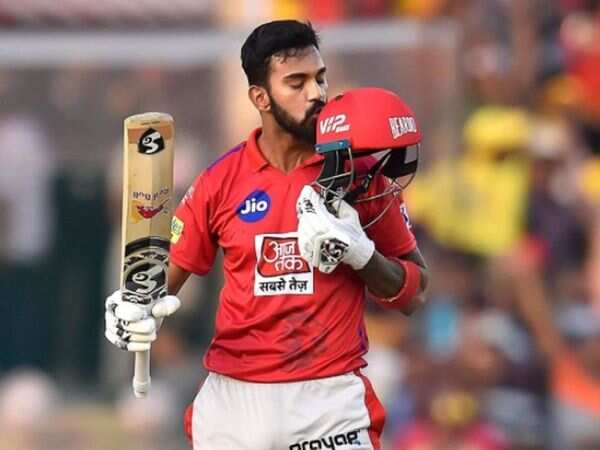 KL Rahul has been a reliable performer in previous years. Rahul scored 626 runs in 13 games, an average of 62.60, and a strike rate of 138.80. This season, he played in 13 games.
He was the only one with a better batting average than the others. In addition, he had the most half-centuries in the season's whole history.
8. SRH - Jason Holder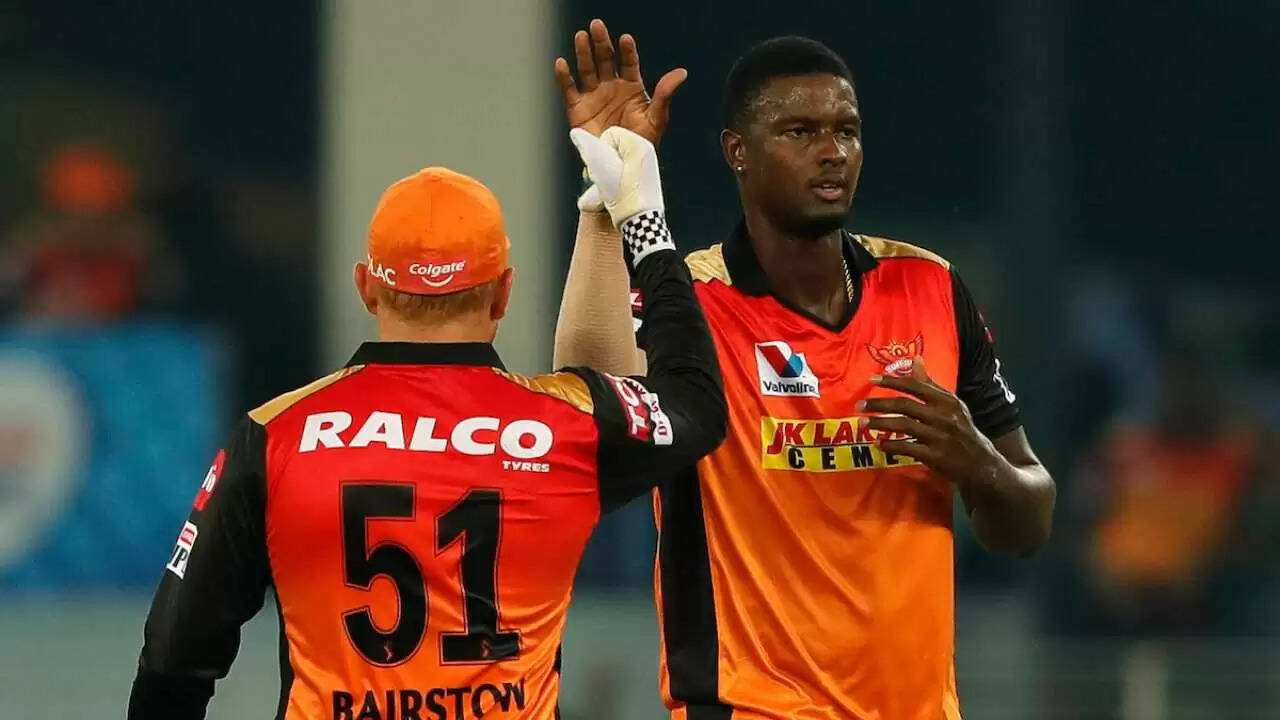 SRH came in last in the team standings. Holder, on the other hand, had a standout season and was SRH's top performer.
At an average of 15.43, an economy of 7.75, and a strike rate of 11.9, he took 16 wickets in eight games.