Find out the net worth of Mohammed Siraj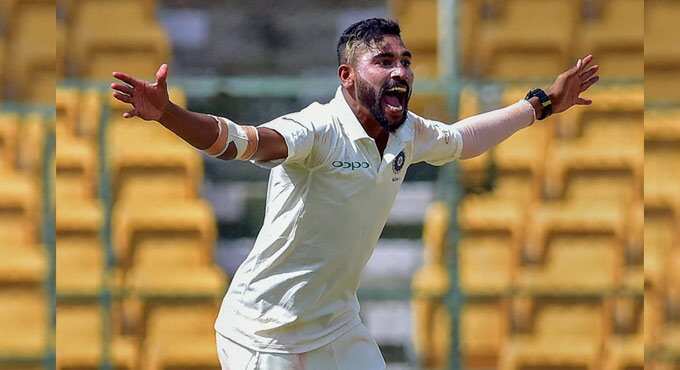 Mohammed Siraj has become one of the important members of the Indian squad. His growth in the last couple of months has been extraordinary as he played a huge role in India's historic Test win in Australia.
His childhood dream was representing the country in the longest format of the game. The fast bowler is currently living his dream. He is a true inspiration for every cricketer who belongs to a lower-middle-class family.
The right-arm pacer born in a small village in Hyderabad. His father was a taxi-driver and his mother is a housewife. He lost his father when he was with the Indian team in Australia. He could not attend his father's funeral due to the COVID-19 bio bubble.
In 2015, he was bought by the Sunrisers Hyderabad at a price of Rs. 2.5 crores. He then joined the Royal Challengers Bangalore for Rs. 2.6 crores and has been an important player for his franchise.
What's the net worth of Mohammed Siraj?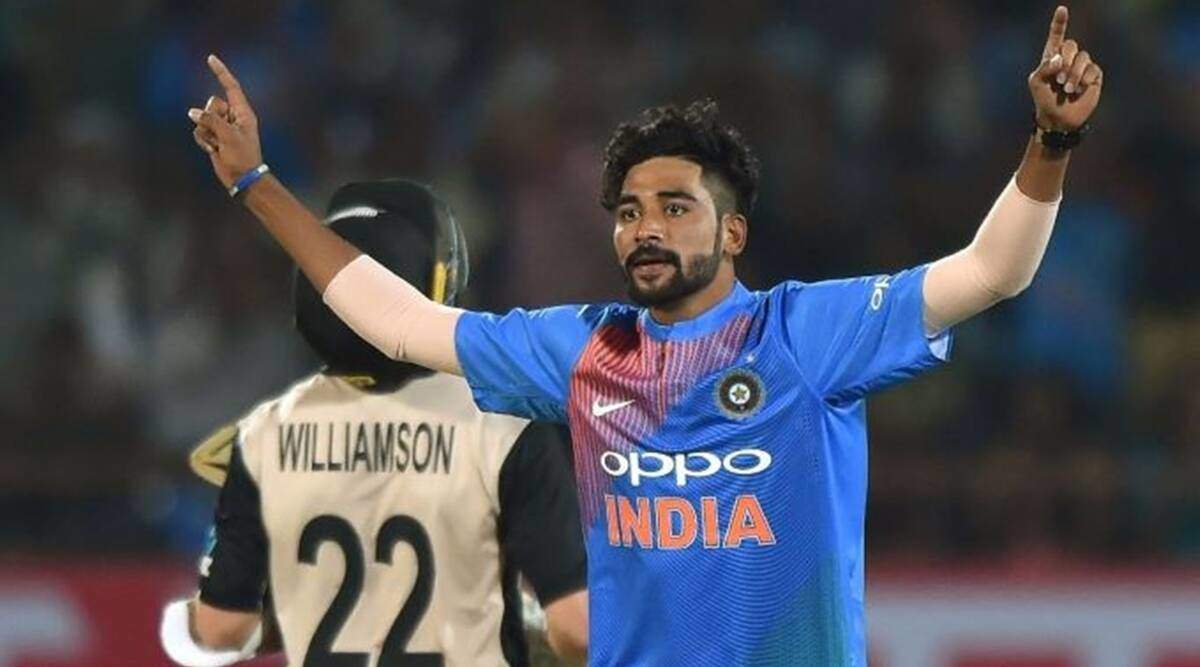 The net worth of the Indian pacer, Mohammed Siraj would be around Rs. 14.5 crores. He has earned a good amount from his IPL contracts and playing for the Indian team in his short career.
Siraj does not have a central contract with the BCCI and is playing for his country on a pay per match payment basis. As he has become an integral part of the Indian team, he will soon get the contract with the BCCI.
He is currently getting match payments for a Test match at Rs. 15 lakh, for an ODI match at Rs. 6 lakh and a T20I match at Rs. 3 lakh. Before making his International debut, he represented Hyderabad in the domestic circuits.